Home
Ministry In Action
Rice Feedings
Local groups direct us to villages with dire nutritional needs. We deliver rice, beans and the love of Jesus.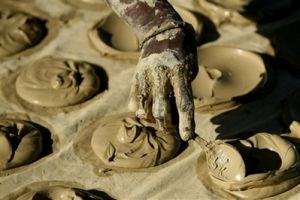 "Dirt Cookies" are a real staple food - made from dried yellow dirt, salt and vegetable shortening, many Haitians resort to these as a remedy for hunger pains. At about 5 cents apiece, the cookies are a bargain compared to real food, but cause malnutrition if heavily relied upon as a staple diet.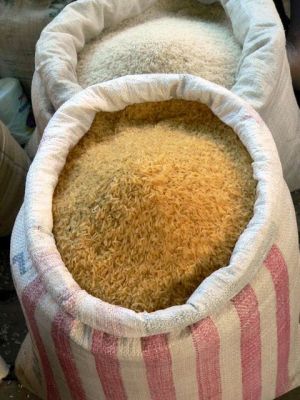 If any rice spills, the people will spend time picking each grain up out of the dirt.