Home
Ministry In Action
Disaster Relief
In addition to all the work we do in Haiti, we also work with local and national relief organizations to provide help and services following major natural disasters on U.S. soil. We packed and delivered nearly 2 semi-truckloads of supplies to Joplin, Missouri and Alabama following the devastating tornados in Spring 2011. We supported volunteers doing recovery and repair following Hurricane Katrina on the Gulf coast.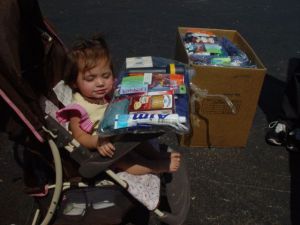 Even the smallest help gather supplies for Joplin, MO.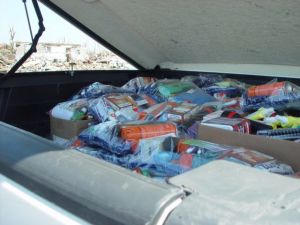 Truck of supplies for Joplin.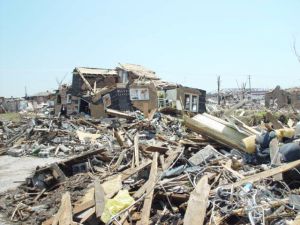 Devastation in Joplin following tornado